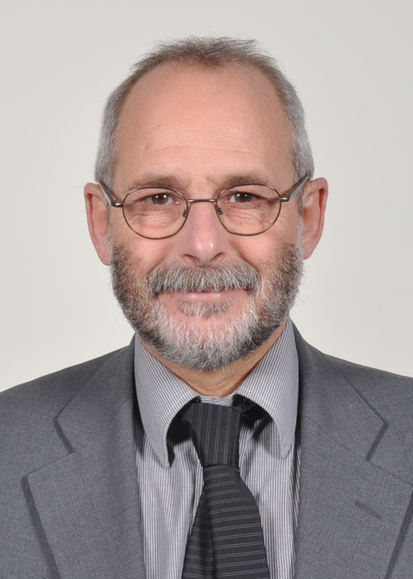 Michel Berclaz initially trained in psychiatric nursing, teacher in the domain, he is also psychologist, specialised FSP in psychotherapy since 1995. Supervisor AGTF, ASTHEFIS and RNAPU.
Currently RNPU technical manager/adviser for different organisations such as AGPSY-Police early intervention team, OPF and CRSP training centers.
Consultant and teacher for the Geneva's police and the ISP (Swiss Police Institute) in various domains (stress management, burnout, police crisis' negotiation, interviewing abused children). He is also expert in statement validity assessment.
Michel Berclaz
Psychologist specialised in psychotherapy FSP
consultant for the genevan police
Carrefour de Rive 1
CH – 1207 Genève
++4122 736 41 90
E-mail prof : Cette adresse e-mail est protégée contre les robots spammeurs. Vous devez activer le JavaScript pour la visualiser.